It is that exciting time of the year again for Stampin' Up! Demonstrators. Onstage November 2018 is sure to not disappoint with Stampin' Up celebrating their 30th Anniversary this year. I am so happy to be a part of this celebration. I joined Stampin' Up! almost 2 years ago now and I am always wondering why I did not know about Stampin' Up! sooner. I love the products how they co ordinate together, the friends I have made and the opportunities that have enabled me to travel interstate to be a part of these events.
One of the highlights for me is participating in swaps. I love making something to swap with others using anything from the current catalogues. Swapping with others allows me to meet new people and get lots of inspiration from others.
This year my swaps are made from the Time for Tea Bundle.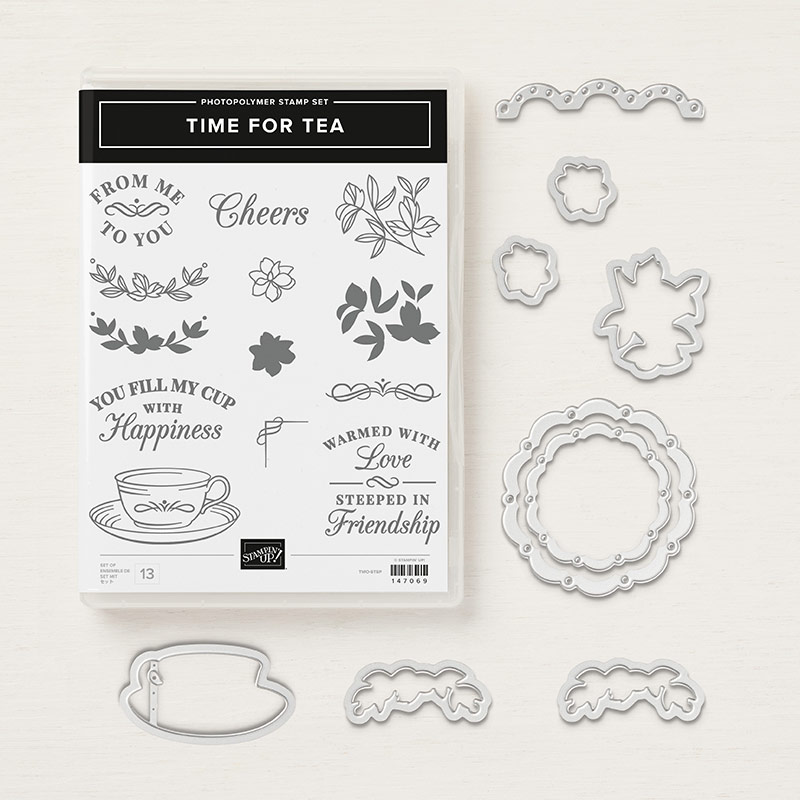 I really enjoyed using this set with the Tea Room Specialty Designer Series Paper.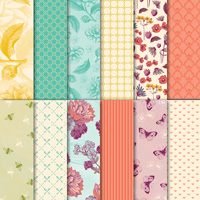 I made some tea bag holders using the envelope punch board to create mini 3 x 3 inch envelopes, the perfect size for a teabag inside! After a long day at Onstage I think a nice cup of tea will be well received by others. Go home put your feet up and read the new catalogue! Now what could be better than that!
I made 50 swaps well 55 actually, my kids swiped 5 for their teachers as an end of year thank you. I love how my kids come and watch me craft and they just love as much as I do what I make. It is so nice that they wanted to gift one each to their teachers at the end of the year. I am thinking they might need something a little stronger than a cup of tea though by then haha!
Using the blends made it easy to decorate these swaps and as I was making a bulk lot of these, the stamparatus sure does come in handy to get the job done quicker. I ran out of the gorgeous ribbons, these come in a 2 pack and are simply just the prettiest ribbons. I will have to reorder some for sure.
Nothing can really prepare you for an Onstage event until you have been to one yourself. If you think this might be something you might like to experience get in touch with me about joining my team. I would love the share the excitement of an Onstage event with you too!
So that's all from me today, I will be enjoying my craft day with friends this weekend.
I hope whatever you are doing it is creative in some way.
Thanks for stopping by,
Mandy x
Product List